Hire Texans is a retained search recruitment firm that creates job models
through a data-proven system called the PDP ProScan Assessment that connects
the right people to the right culture.
HERE ARE SOME KEY ROLES
WE HAVE PLACED IN VARIOUS INDUSTRIES:
CEO
Chief Revenue Officer
Chief Financial Officer
VP of Technology
VP of Operations
VP of Sales & Marketing
VP of People
Head of Talent Acquisition
Senior Level National Sales Manager
Project Manager
VP of Human Resources
Director of Operations
Head of Technology
Software Development Manager
National Sales Manager
We use the most powerful and accurate leadership and personality assessment system, the PDPglobal ProScan to implement our outcome-based consulting methodology.

Let's Talk!
Lets talk about your hiring needs and goals and how we can help you achieve them.
What our clients are saying…
Texas Security Bank has utilized the service ADG Recruitment on a number of occasions. Shannon Shait has done an exceptional job of creating job models for specific positions as well as recruiting pulls of qualified candidates for critical positions within the bank. We would highly recommend Shannon and her team to anyone meeting to fill important positions with exceptional candidates.
"What I really appreciated about The ADG Group is how they facilitated an executive forum combining individual coaching coupled with the interaction you get from peers from different departments within my organization. It's a very diverse group with different genders, perspectives, personalities, etc. And, The ADG Group literally transformed the way we communicate and improved the dynamics within the executive teams."
"I always look forward to my coaching sessions with Shannon. She is able to strike a unique balance of careful listening with sharing her wealth of experience and ideas. Shannon is extremely insightful and quickly pinpoints the crux of a situation and never fails to leave me with helpful insights, ideas or questions to ponder."
"ADG Recruitment is an exceptional resource for organizational leaders and executives who desire to sharpen their leadership, communication and increase revenue through strategic planning cohorts. With each unique relationship, ADG delivered excellent results for the individuals and our organization. I strongly recommend ADG Recruitment to large and small organizations who desire to improve organizational performance through career and personal development!"
"I've worked closely with Mary Owen since her days as a senior executive with the Buffalo Bills, and have been closely involved with the work she does for the Ralph C. Wilson, Jr. Foundation and in her consulting work. Mary is smart, focused and creative. She also has decades of experience analyzing complex organizational issues, and recognizes the impact staffing has on optimizing business operations."
Shannon Shait was an integral part of the growth of a previous IT cloud software company in the healthcare sector that I founded. Shannon consistently demonstrated her innate ability to scope out the right candidates for the right positions. She is an expert in the field of recruitment and hiring. Shannon can compete with the demands of the changing workforce and workplace and help build a culture of talent that is a necessity in today's workplace culture. Shannon collaborated with our Executive team in recruiting and hiring a dynamic and perfect mix of Software Engineers, Chief Revenue Officer, Chief Financial Officer, various support functions, and People Operations professionals. If you are looking to build a talented and dynamic team that brings results and fits into your culture, I would highly recommend Shannon Shait to help you with all your recruiting and hiring goals.
I had the pleasure to collaborate with Shannon Shait and her team on various hiring initiatives. We were expanding our medical offices and growing fast, and that growth meant we needed more talent to add to our already thriving organization. Shannon used a tool called PDP Global Pro Scan Assessments that helped create job models for each open position. The job model along with the position description allowed our entire team to be on the same page as to what traits we were wanting in the people we were hiring. Once Shannon performed a behavioral screening interview, an applicant took a Pro Scan Assessment. The Pro Scan then went into the job model to create an accurate view of if the candidate truly fit into our company culture. It's a remarkable tool and there is no manipulating the system. It gains collaboration, builds trusts, and transparency amongst your team. It's a behavioral type of approach to recruiting and I kept calling Shannon the "Career Culture Matchmaker" as she would match the perfect candidates to our culture. I would highly recommend this innovative and different approach to recruiting talent. It's a real asset in a post-pandemic workplace culture!
The Texas Security Bank team worked with the ADG Recruitment and Shannon Shait to enhance our teamwork and recruiting effectiveness.

Shannon introduced us to the PDP Global Pro Scan assessment tool.  She did a wonderful job helping us understand Pro Scans, how they could help us, and how to interpret and use them.  Shannon did a Pro Scan with each member of our management team and provided one on one consultation and coaching for the team members.  She also met with the team as a group and provided insight and tools on how we can work together most productively.  Shannon really went the extra mile to understand the Texas Security Bank culture, the key players, and our strategy.  As a result, the management team's cohesiveness and teamwork were significantly improved by Shannon's efforts and the Pro Scan process.

Shannon also helped us build job models for our open positions, and helped us do Pro Scans on job applicants.  Shannon's support tangibly enhanced our recruiting effectiveness.  As a result, we were able to identify great candidates who matched Texas Security Bank's values and the job requirements.

I highly recommend Shannon and ADG Recruitment!
Hire Texans is a full-service consulting firm specializing in assessing human capabilities and supporting the optimization of a company or individual's hiring and strategic planning processes.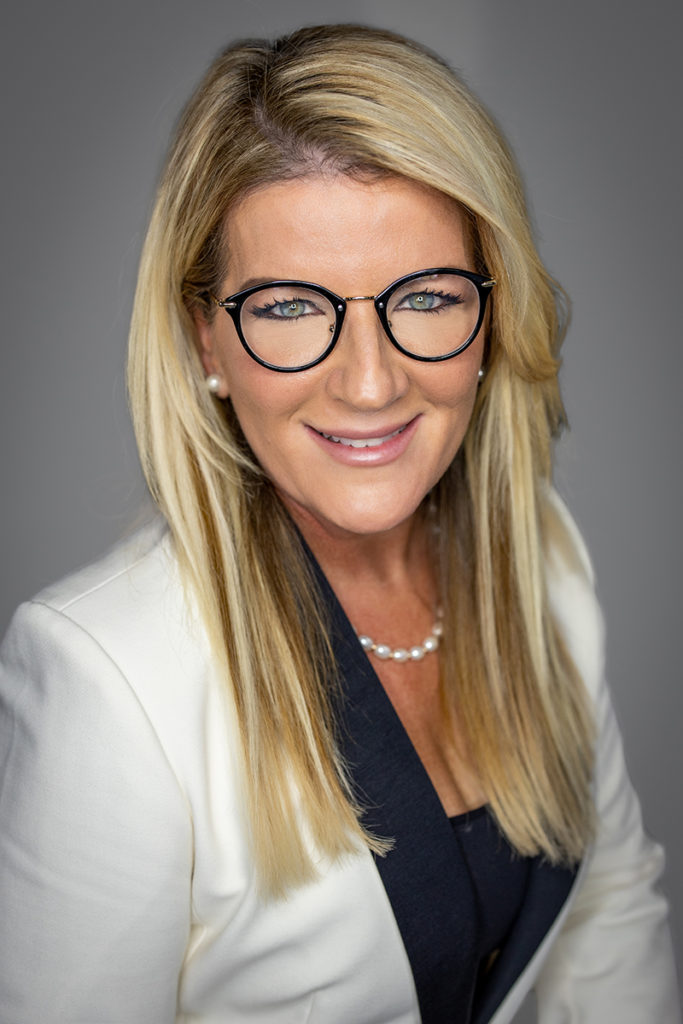 SHANNON SHAIT
President & Founder

     Shannon@hiretexans.com
A transformative and highly experienced strategic planning consultant, Shannon Shait spent most of her career as a high-level executive with large corporations managing corporate culture through high level people operations and Talent Acquisition. An entrepreneur at heart, she has built multiple successful businesses with which she maintains ownership and influence.
Ms. Shait now leverages her years of experience to help corporations, high-level executives and their teams, boards and individuals, to maximize their strengths and talents and, ultimately, their bottom line.
Certified as a Pro Dynametrics Program Professional and as a Lightstance planning and execution practitioner, Shannon uses these online integrated software platforms, along with her 25+ years' experience with recruiting and hiring in a wide range of industries.
Her unique methodology and experience drives accomplished people to shift perspective when needed and when failure is not an option. Her powerful intuition positively changes the lives of everyone she touches.